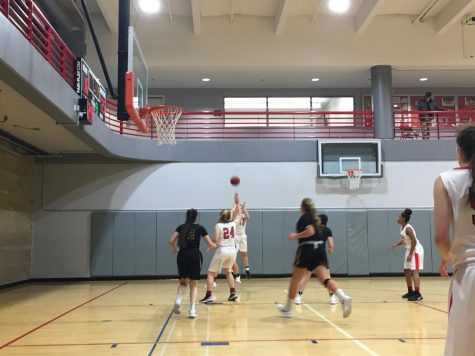 Gray Timberlake, Reporter

January 9, 2018

Filed under Breaking News, News, Web Exclusive
WEB EXCLUSIVE The varsity basketball team is set to play its first league game of the 2018 season against Lick-Wilmerding High School at 5:30 p.m. in the Herbert Center this afternoon. The team of 12 currently has three wins and seven losses from preseason. The team is less concerned with winning a...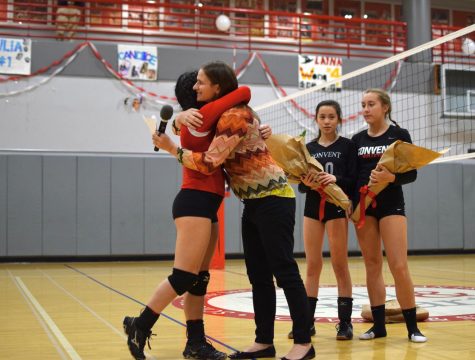 Estie Seligman, Reporter

October 18, 2017

Filed under Breaking News, News, Web Exclusive
WEB EXCLUSIVE  The volleyball program gathered this evening to honor the accomplishments of the seniors and their commitment to the team. All three volleyball teams played Lick-Wilmerding in the Herbert Center. This year's seniors Julia Alvarez, Alayna Wong and Candice Weinman were recognized for their contr...