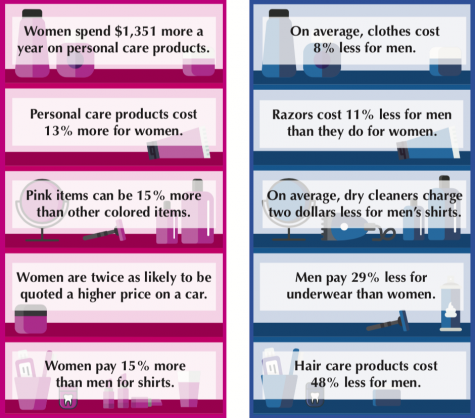 Cece Giarman and Josephine Rozzelle

May 24, 2018

Filed under Features
When shopping for personal care items, many women reach for the pink shampoo bottle and the razor cartridge adorned with flowers and labeled "for women", but few know that these products can cost up to 13 percent more than their blue, "for-men" counterparts. "It's really frustrating not...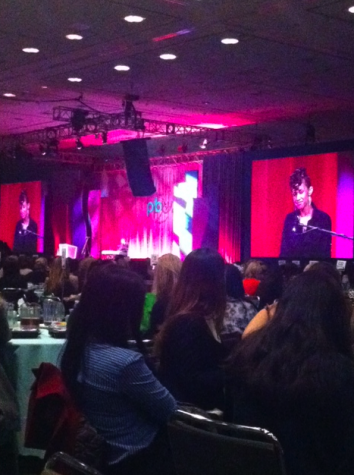 May 15, 2012

Filed under Breaking News, News
Elizabeth Burkett Reporter The Junior Class heard a variety of prominent women in business speak about overcoming obstacles to rise in their careers at the Young Women's Summit, at the Professional BusinessWomen of California conference at the Moscone Center today. Congresswoman Jackie Speier (D-San...