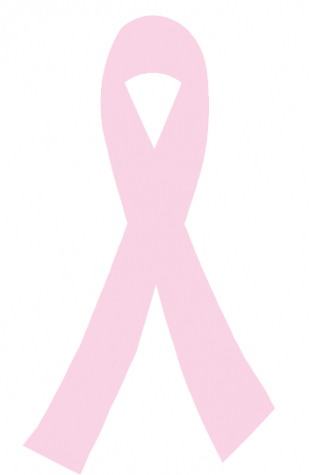 Liana Lum, Editor-in-Chief

November 5, 2015

Filed under News
Pink ribbon products from yogurt to stationery pens fill stores every October for Breast Cancer Awareness Month, yet the presence of a pink ribbon on a product is not indicative of support and can even mislead customers. "Unfortunately, any company can put a pink ribbon on its products without accountabili...
February 16, 2011

Filed under Features
Rebecca Lee Reporter The Asian Art Museum announced a proposal to fix its $120 million bond debt on Jan. 6, allowing the museum to continue to host special exhibits that the City of San Francisco alone could not provide. "In short, the proposal reduces the foundation's long term debt, and pro...