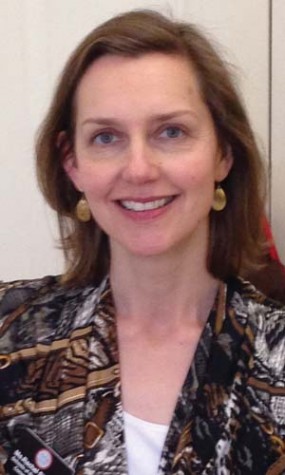 May 28, 2013
Madison Riehle Senior Reporter The position of dean will not be filled in the coming school year when Dean Rachel Simpson transitions to head of school, as CSH is moving to a more collaborative form of administration. The decision to not replace the dean is based on the desire to maintain the relatio...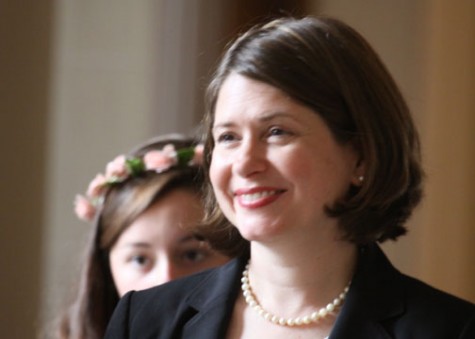 November 10, 2011

Filed under Breaking News
Rebecca Lee Editor-in-Chief Head of school Andrea Shurley announced Monday that she will be leaving her position at the end of the 2011-2012 school year. "It's been a constant thought for me and my husband since Knox was born because we want to be closer to either one of our families," Shurley said. Shurley says that she and her ...