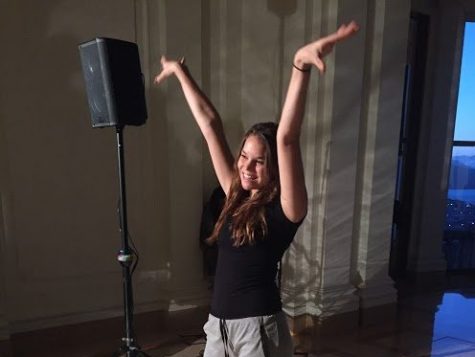 Josephine Rozzelle, Reporter

April 15, 2016

Filed under Breaking News, News
The Simple Gifts Club rehearsed last night for tonight's annual Simple Gifts Fashion Show. "It is a really rewarding thing to be a part of," Simple Gifts co-president Audrey Brooke said. "It really feels good to put it all together and see how it helps." The show is run by co-preside...
February 11, 2010

Filed under Features
Sara Kloepfer A & E Editor Elena Dudum, junior What is the focus of your collection? I didn't make these three pieces with a theme in mind because I made them at different times, but what I'm trying to project is my range of designing capabilities. I have chosen to show a casual sundress,...