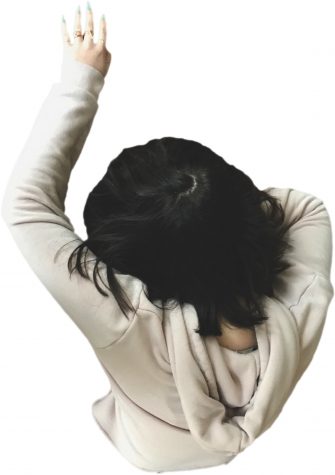 Asha Khanna, Copy Editor

March 15, 2017

Filed under A & E
Some teens have traded in their childhood party games like Twister mats and fictitious Monopoly money for redSolo cups and beer funnels as social expectations transform with age. Drinking games, such as beer pong and rage cage in which players try to bounce ping pong balls into cup, usually invol...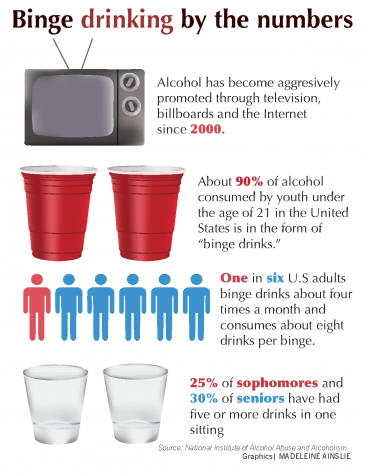 December 13, 2012

Filed under Showcase
Beer Pong, King's Cup, Flip Cup. Whatever you call them, all drinking games share a common goal — to get their participants drunk. Party- goers who partake in drinking games consume a higher quan- tity of alcohol than they would otherwise. "Drinking games, especially beer pong, make drinking se...