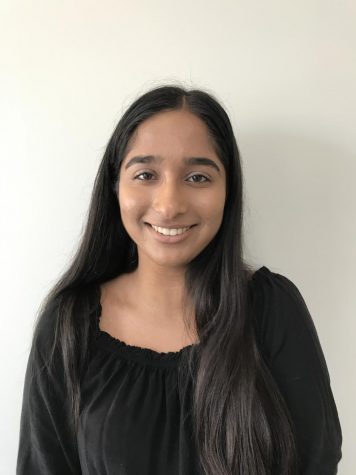 Asha Khanna, Editor-in-Chief

September 28, 2017

Filed under Opinion
My biggest worry the two weeks before Senior Year began was cramming in my summer reading. My dad's — just over 30 years ago — was immigrating to America. A year prior to moving, his parents, brother and he filed their immigration request forms, adding their names to the infinitely long waiting list ...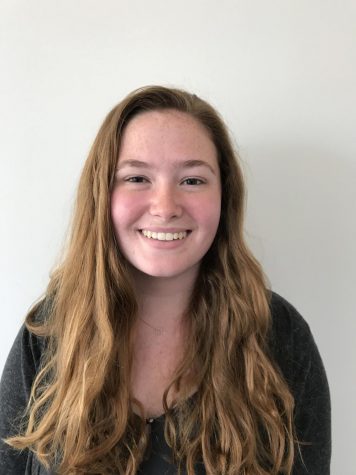 Grace Ainslie
News Editor
Grace Ainslie is news editor and a fourth-year staff member. She received an Honorable Mention for review writing from the Journalism Education Association Of Northern California and three awards for feature wr...
Read all stories written by Grace Ainslie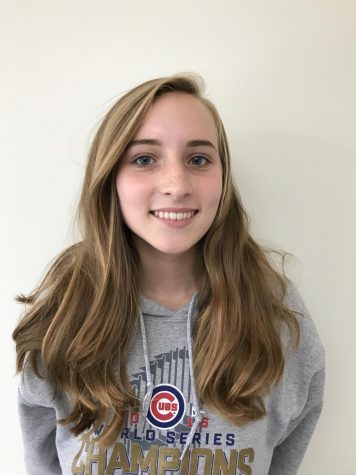 Elsa Hagstrom
Reporter
Elsa Hagstrom is a first year staff member. Elsa is an identical twin and is originally from Seattle. Before coming to San Francisco, Elsa lived in the small beach town San Clemente. Elsa also is a me...
Read all stories written by Elsa Hagstrom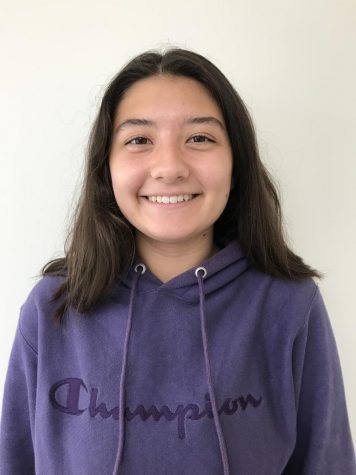 Sophia Aeby
Reporter
Sophomore Sophia Aeby is a first-year reporter. She plays lacrosse and rock climbs in her free time. Sophia also enjoys photography and baking for family and friends.