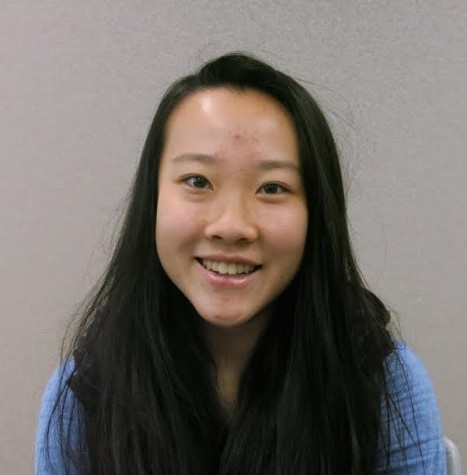 Liana Lum, Editor-in-Chief

May 18, 2016

Filed under Opinion
"Since when has a wall been able to withstand human will?" Journalist and undocumented immigrant Jose Antonio Vargas posed the question at the National Scholastic Press Association Journalism Education Association convention in April, referencing presidential candidate Donald Trump's proposed US-Mexi...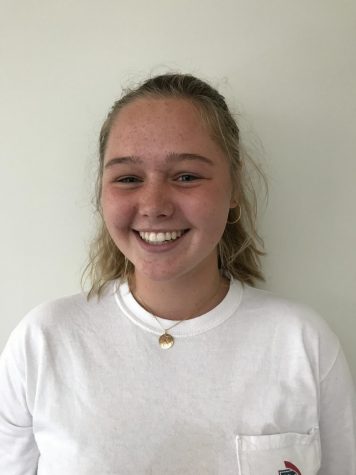 Gray Timberlake
Reporter
Gray Timberlake is a sophomore and a first-year staff member. She has always had an interest in writing, which lead her to join The Broadview staff. When not writing, Gray enjoys swimming, traveling, and...
Read all stories written by Gray Timberlake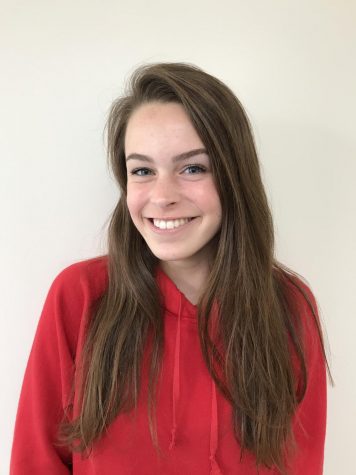 Caroline Thompson
Reporter
Caroline Thompson is a first year staff member. She has been a strong writer from a young age and has taken a in-depth photography course. When she is not writing for The Broadview, she enjoys jumping f...
Read all stories written by Caroline Thompson
Claire Kosewic
Editor-In-Chief
Claire Kosewic is the editor-in-chief of The Broadview. Previously, she served as the Web Editor of Pacemaker-nominated website broadview.sacredsf.org. Personal awards include recognition from the Journalism Education Association of Norther...