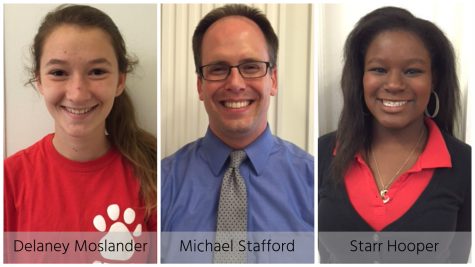 Grace Ainslie, Senior Reporter
April 21, 2016
Filed under Breaking News, Interactives
After over 100 years, a woman will appear on American currency. Treasury Secretary Jacob Lew announced yesterday that Harriet Tubman, an abolitionist and a former slave, would replace former president Andrew Jackson, a slave owner, on the 20 dollar bill. Other women, including suffragettes such as Susan ...