March 31, 2010

Filed under Sports & Fitness
Katy Hallowell Reporter With yoga and pilates classes costing up to $45 for an hour-long session, staying in shape does not come cheap — unless you go back to basics. You can really do exercises like circuits that combined with cardiovascular exercises can strengthen bones," said Bernard, a trai...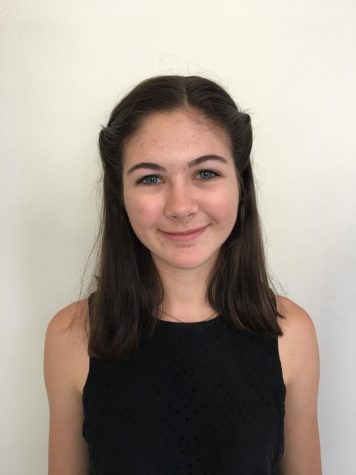 Josephine Rozzelle
Sports Editor
Josephine Rozzelle is the sports editor and a third-year staff member. She was recognized for sports writing by the California Press Women High School Communications Contest in her sophomore year. She has ...
Read all stories written by Josephine Rozzelle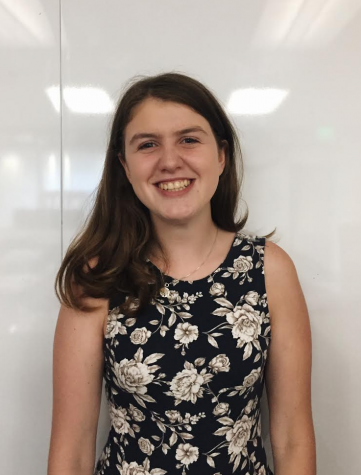 Cassie Eskicioglu
Senior Reporter
Cassie Eskicioglu is senior reporter for The Broadview. She joined last year as a result of her passion in writing and design. Cassie is also passionate about sports, traveling and food. Cassie blogs about he...
Read all stories written by Cassie Eskicioglu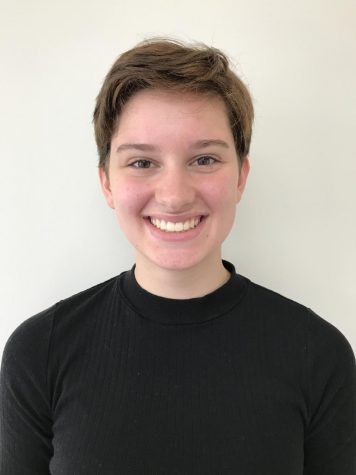 Cat Webb-Purkis
Cartoonist
Cat Webb-Purkis is a sophomore and artist for The Broadview. When she is not drawing for the publication, she is drawing for herself or playing Mariokart with her sister and father. ...