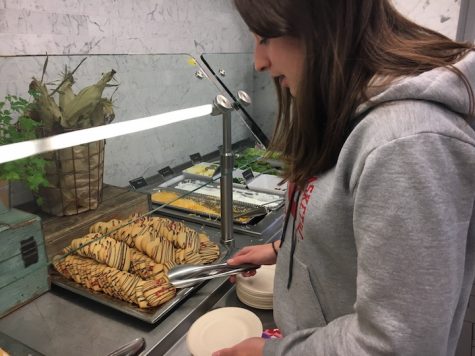 Emily Kanellos, Reporter

February 14, 2017

Filed under Breaking News, News
Students celebrated St. Valentine's Day today by giving "valentines" including chocolates, candy and baked goods to one another.   "Valentine's Day used to be one of my favorite holidays," freshman Colette Hom said. "It was just a fun time to hand out valentines to my whole grade. I still enjoy the da...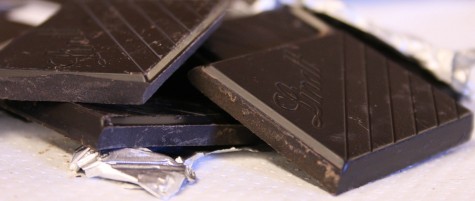 October 30, 2009

Filed under Sports & Fitness
Anjali Shrestha Features Editor The consumption of dark chocolate and its affects on the heart may prove to be a sweet salvation for chocolate lovers. "Eating chocolate as part of a varied diet where intake is balanced with regular exercise is probably healthy for the heart," said regist...