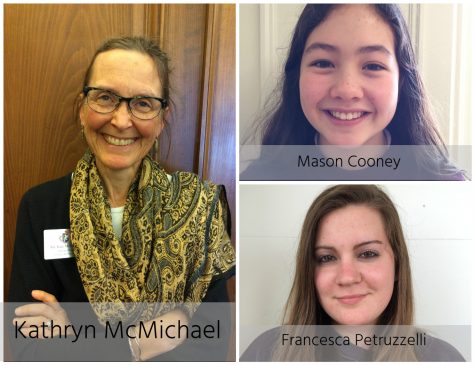 Claire Kosewic, Senior Reporter

May 5, 2016

Filed under Breaking News, Interactives
Two presidential candidates dropped out of the race for nomination yesterday, clearing the playing field for the one remaining candidate, resulting in confusion, disagreement and disappointment among many. Despite the fact that most students cannot vote, many are nonetheless interested in the presidentia...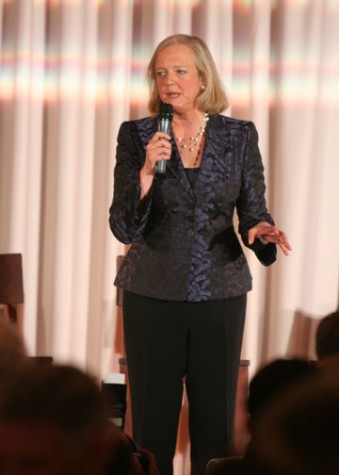 October 29, 2010

Filed under Breaking News, News, Showcase
Zoë Newcomb Editor-in-Chief Announcements of candidacy for Governor of California over a year ago brought about the usual flurry of speculation and rumors. Now, with just a few days to go until the polling booths open, this gubernatorial race has proven itself to be anything but ordinary. Former eBay CEO...