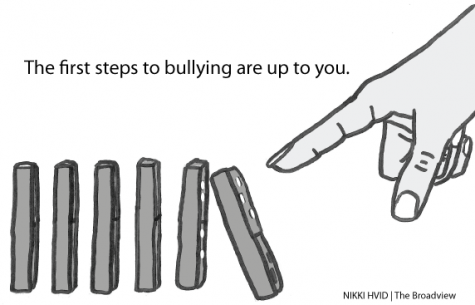 April 5, 2012
The future for teenagers is an extremely elusive and daunting place — a distant dream with college applications, tough course loads and time standing in the way. To us, the future is not real — it's a place we store unrealistic ambitions, a someday that may or may not come true. So for us, the...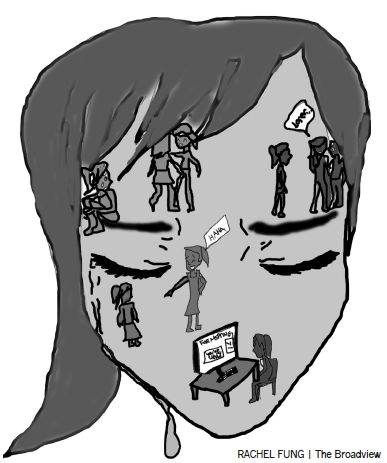 April 5, 2012

Filed under Features, Showcase
Claire Fahy Sports Editor The school bus. The playground. The hallway. And now the computer screen. One hundred 60 thousand kids did not attend school today for fear they would have to face the torment and torture of bullying, according to the National Education Association. Nearly a quarter of all children consider themselves bullied accor...