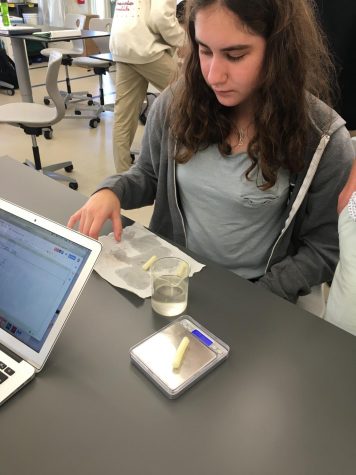 Gray Timberlake, Senior Reporter

October 18, 2018

Filed under Breaking News, News, Web Exclusive
WEB EXCLUSIVE Juniors in C period International Baccalaureate Standard Level Biology class participated in a lab yesterday demonstrating the difference in the ways cells react in hypotonic, isotonic and hypertonic solutions. The lab consisted of students cutting pieces of potato, measuring their in...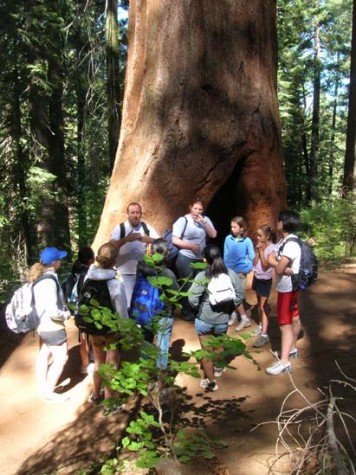 February 3, 2010

Filed under Breaking News, News, Showcase
Isabelle Pinard Reporter A hum of voices filled the Syufy Theater while Science Department Chair Raymond Cinti discused the new Conservation Biology class that he is offering next year. "I think it is fascinating that Convent is giving us an opportunity to do such a course," said sophomor...