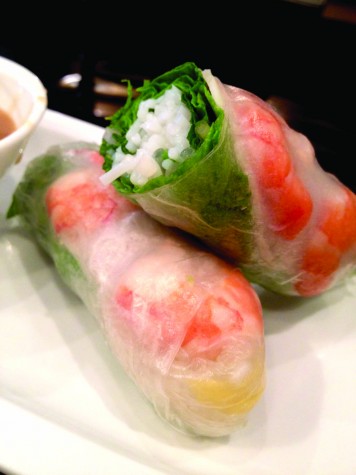 April 8, 2014
Alice Jones Food Reviewer Chestnut Street can be a capricious venue, and many restaurants have attempted success between local Steiner Street favorites The Plant and Barney's Gourmet Hamburgers. Whether SaiWalks, a Vietnamese street food restaurant with rolls, banh mi sandwiches, salads, Pho noodle soups, noodle bowls and rice ...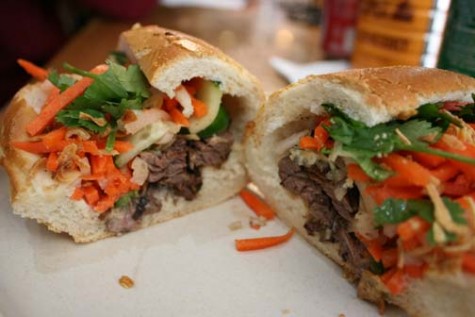 March 13, 2012

Filed under Features, Showcase
Alice Jones Reporter Bun Mee's $7 price tag for a Vietnamese, street-style sandwich initially seems a little pricey, but its tasty menu items are worth every cent. With local meats and fresh bread, these sandwiches are perfect for a quick lunch or dinner. The eat-in or take-out restaurant is nam...