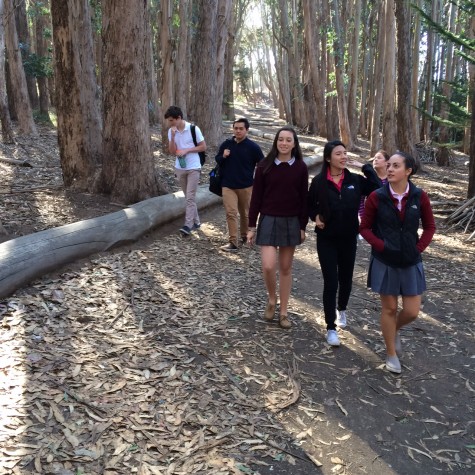 India Thieriot, Assistant Copy Editor

September 4, 2015

Filed under A & E, Breaking News, News
On a sunny day in the middle of the Presidio, Advanced Placement Art History students studied Spire, a 90-foot sculpture by Scottish land artist Andy Goldsworthy. With the Senior Class gone on retreats, history teacher Sarah Garlinghouse wanted her junior students to go on an excursion of their own. "I...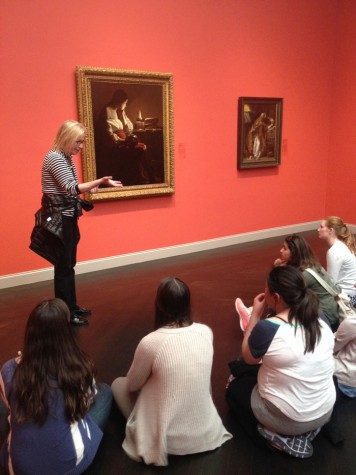 October 31, 2014

Filed under Features, Showcase
Madeleine Ainslie Managing Editor While AP classes are notorious for teaching to the test, Convent teachers find ways to incorporate both day and overnight trips to augment classes and enrich the set curriculum. "We took stats on the game for statistics and applied it to a project," AP...