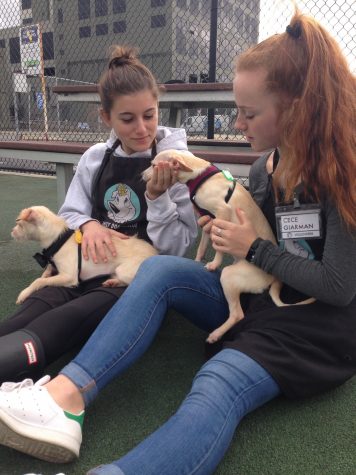 India Thieriot, News Editor

March 15, 2017

Filed under A & E
On a typical afternoon, sophomore Wellsley Cohen spends two hours at Family Dog Rescue, alternating between socializing with puppies, helping with intake of rescue dogs from Stockton and Tijuana, and giving dogs vaccinations. Cohen is among a handful of Convent students who volunteer at animal she...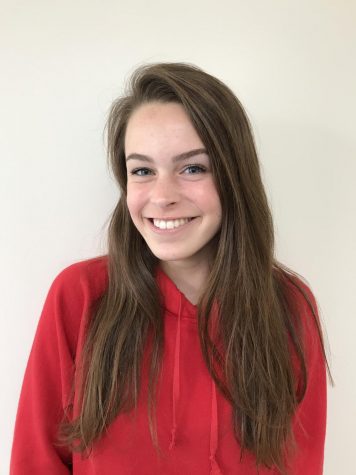 Caroline Thompson
Reporter
Caroline Thompson is a first year staff member. She has been a strong writer from a young age and has taken a in-depth photography course. When she is not writing for The Broadview, she enjoys jumping f...
Read all stories written by Caroline Thompson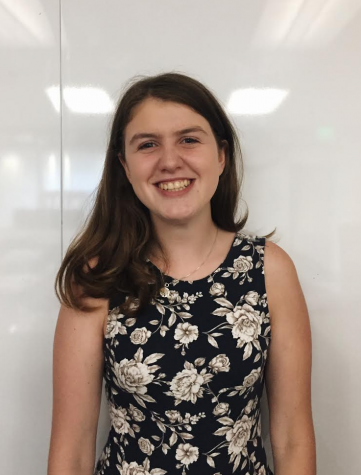 Cassie Eskicioglu
Senior Reporter
Cassie Eskicioglu is senior reporter for The Broadview. She joined last year as a result of her passion in writing and design. Cassie is also passionate about sports, traveling and food. Cassie blogs about he...
Read all stories written by Cassie Eskicioglu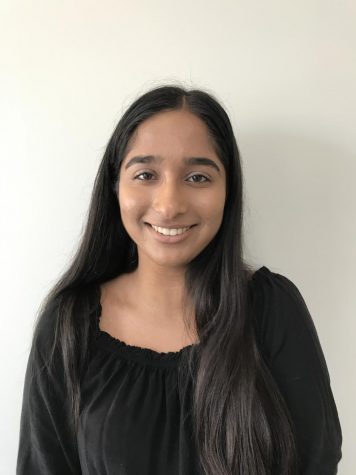 Asha Khanna
Editor-In-Chief
Asha Khanna is a fourth year staff member and editor-in-chief of The Broadview. She has been recognized by the California Press Women contest, winning awards in the news, features, sports and graphics c...