Pixar celebrates 20 years in the animation industry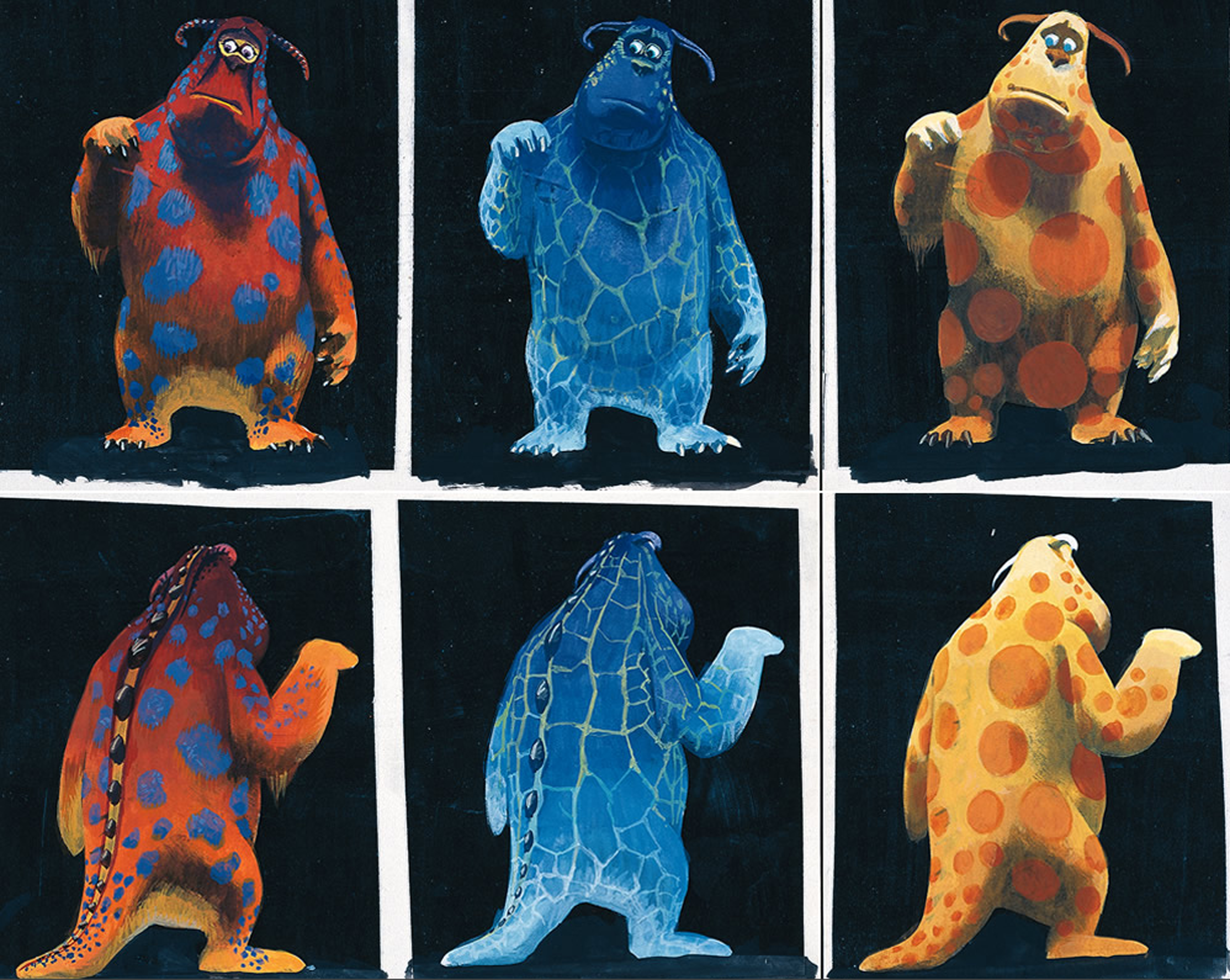 September 23, 2010
Filed under A & E
Hang on for a minute...we're trying to find some more stories you might like.
Zoe Newcomb
Editor-in-Chief
The room was heavy with silence. Elderly couples slowly moved from wall to wall, stopping to pause and admire the artwork. Ushers around every corner repeatedly shushed any side conversation, trying to maintain a solemn environment. No, not an impressionist exhibit or a new innovative modern art display, but a Pixar exhibit dedicated to all the influential leaders of the past 30 years — "the Incredibles," "Nemo" and the unforgettable Woody from "Toy Story."
The "Pixar: 25 Years of Animation" exhibit at the Oakland Museum of California provides a unique glimpse behind the curtain of the magical movies that have defined a generation. The juxtaposition of a hushed venue and iconic childhood heroes is strange to be sure, however the artwork is so captivating the environment quickly seems to fade into the background.
The exhibit is generally split up into rooms by movie — each filled with the vibrant colors Pixar is so know for. Along with entire walls covered in screenshots from the selected films are concept drawings, storyboards and paintings that show the meticulous preparation and care that goes into the pre-production of every Pixar Production. The development of a single fish in finding Nemo from a drab 3D model to an exotically colored animation is fascinating.
A highlight of the exhibit is the captivating Pixar Zoetrope, a device that displays still images in rapid succession to create the appearance of movement, however the paramount experience of the entire exhibit is the Artscape — a 15 minutes movie presented on a screen the size of a wall.
Viewers enter a room filled with benches and beanbags, get comfortable and take off into the world of Pixar movies for an experience less like watching a DVD and more like going on a roller-coaster.  Entirely set to a soundtrack that jumps back and forth between poignancy and adventure, audience members fly through the trees and under the sea, experiencing various movies settings. While each location is automatically recognizable, never do viewers glimpse any of the characters for which the movies are know.
While Pixar: 25 Years of Animation isn't quite set up well for their assumed target audience — children, it provides an enthralling look for adults at the mesmerizing world of animation.
"Pixar: 25 Years of Animation" runs through Jan. 9. Tickets are $10.50 for students, $13.50 for adults. Visit http://museumca.org/exhibit/pixar-25-years-animation for more details.

(Visited 48 times, 1 visits today)
Hang on for a minute...we're trying to find some more stories you might like.